343 Labs was founded by multi-instrumentalist, educator, and Ableton Certified Trainer Max Wild and Barcelona-born DJ Nacho Isa, with the idea of creating a community for producers, musicians, and artists to meet, share ideas, and learn from each other, guided and supported by expert instructors. At 343 Labs we like to think of our community as a music accelerator, a place where electronic musicians can find structure and guidance beyond the classroom, have access to an industry specific network, to faster achieve their goals.
After we established ourselves as the leading production school in New York the idea started for our first expansion. Due to our strong community, we knew that our offerings give musicians and music enthusiasts the perfect way to accelerate their goals.
Why Berlin?
We choose Berlin for two simple reasons. The first and most important one is that we were looking for a city in Europe that has a similar music scene as New York. Needless to say the electronic music scene in Berlin speaks for itself and is considered one of the world capitals of electronic music, much like New York.
The second reason is that Max, one of the founders of 343 Labs, is originally from Berlin, which made it the perfect reason to open here.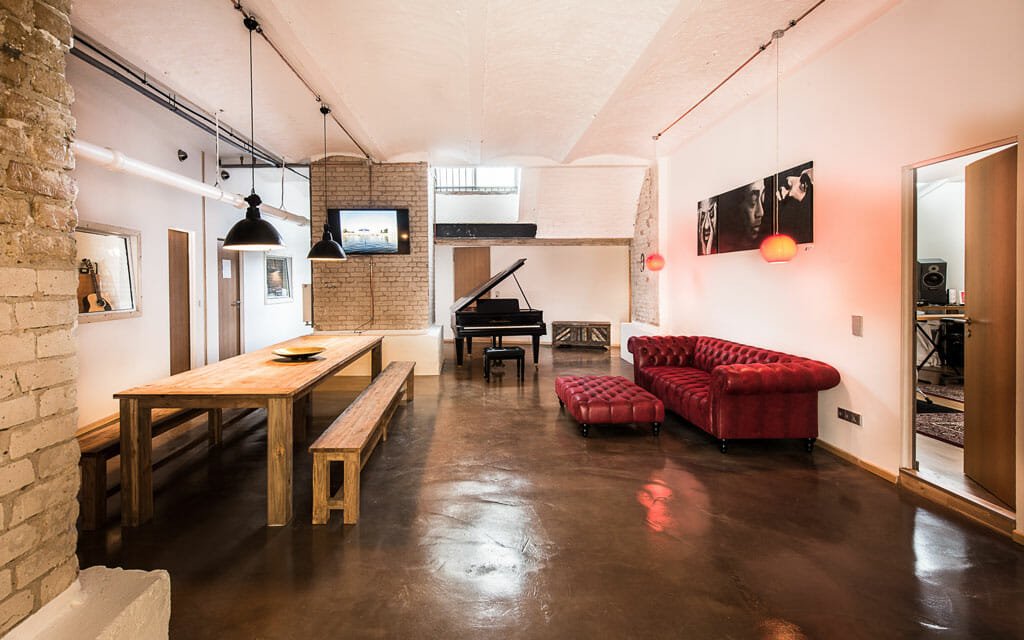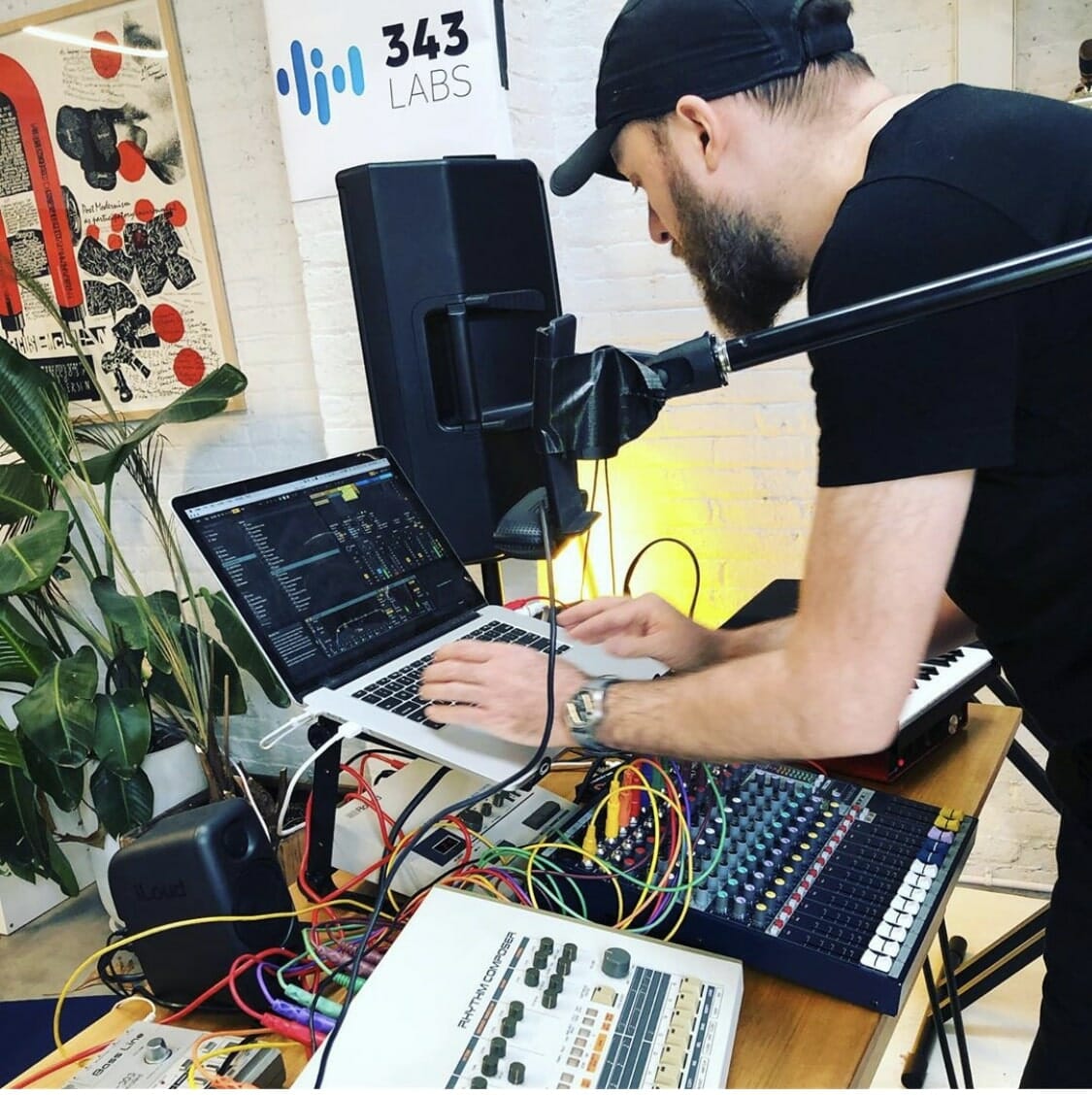 Our Teaching Philosophy & Curriculum
Our curriculum is the result of our expert instructors collectively teaching thousands of students how to make music to their fullest potential. When designing the courses, it was our goal to provide a solid foundation to learn music production and performance in a structured way; however we also wanted to have the flexibility to adapt our curriculum according to each student's specific needs, experience, and interests. Our classes sizes are kept small, to ensure an intimate learning environment, and to allow our instructors to focus on the individual needs of our students.
In January 2020, 343 Labs was awarded the recognition of Ableton Certified Training Center, of which there are only 117 centers worldwide. The rigorous requirements of this certification are an indication that we are providing the highest level of music production education to our students. We currently have four Ableton Certified Trainers on our team: Max Wild, Claire Lim, Atropolis, and Josh Bess.
Your Music Production Journey Starts Here
Meet Your Music Production, Songwriting, Mixing & Mastering, and Synthesis Instructors
We have an amazing group of experienced instructors who use the latest technology to guide you along your courses with personalized attention and structure.
ABE DUQUE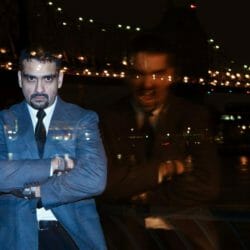 MIXING & MASTERING, ABLETON LIVE
JOHN SELWAY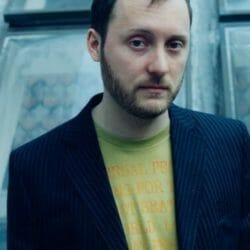 SOUND DESIGN, SYNTHESIS, ABLETON LIVE
MAX WILD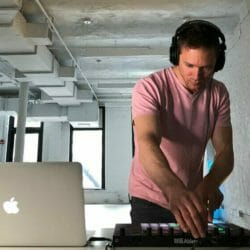 ABLETON LIVE, SONGWRITING, MUSIC THEORY
JULIA BORELLI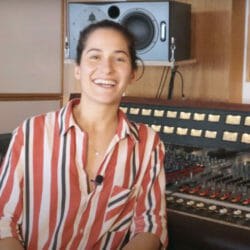 MIXING & MASTERING
JUSTIN BECK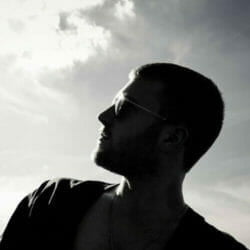 LOGIC PRO, ABLETON LIVE, SONGWRITING, VOCAL PRODUCTION
CÂNDIDA BORGES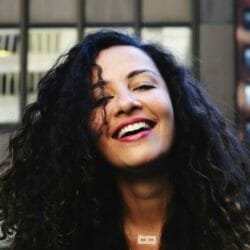 SONGWRITING, VOCAL PRODUCTION
BRENT ARNOLD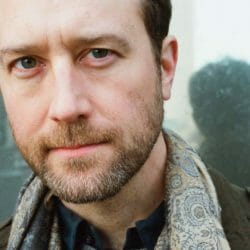 LOGIC PRO, ABLETON LIVE, SONGWRITING
ATROPOLIS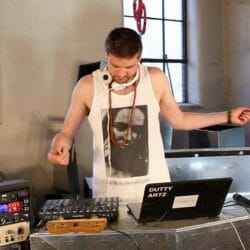 ABLETON LIVE, LIVE PERFORMANCE
What People Write About 343 Labs