Ableton Live
Weekend Workshop
A two-day crash course teaching you the fundamentals of producing music with Ableton Live.
Ever wondered how a track you like is made? Chances are it has been produced using a computer and includes a vocal, accompanied by a few electronic instruments. In this workshop we will uncover the behind-the-scenes process of music production, and show you some of the essential tools a music producer uses in everyday music creation. During the workshop we will be learning the fundamentals of working with Ableton Live, one of the world's leading music production softwares*. By the end of the workshop you will leave with an original beat, as well as a basic understanding of the essential music production concepts needed to make a track.
Overview and understanding the
interface
Beat-making and drum programming
Instrumentation
Basic audio + MIDI editing
What are audio effect?
What is sampling?
Creating melodies, chords, and basslines
Song Arrangement
Basic mix-down
Exporting your song
UNLEASH YOUR CREATIVITY
DISCOVER THE WORLD OF MUSIC PRODUCTION
*This workshop will be taught using Ableton Live, one of the leading music production softwares. We also offer courses in Logic Pro, and if you want to know about the differences between Ableton and Logic you can read this article here.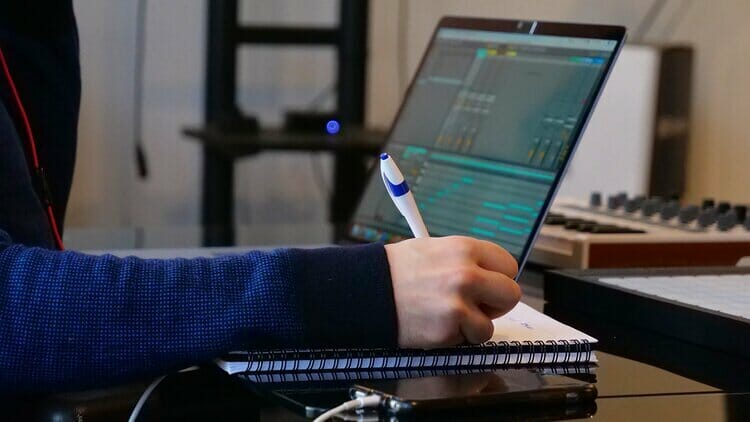 Music Production Fundamentals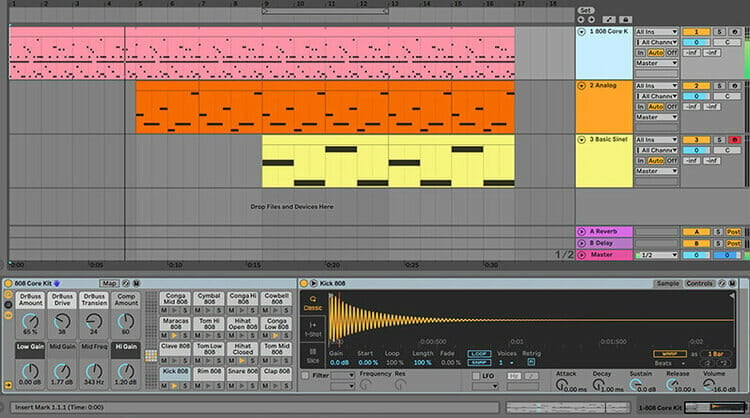 Drum Programming and Beat Making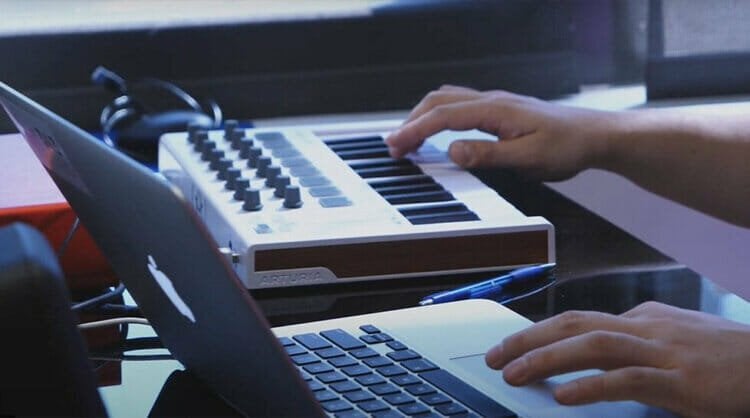 Music Theory Fundamentals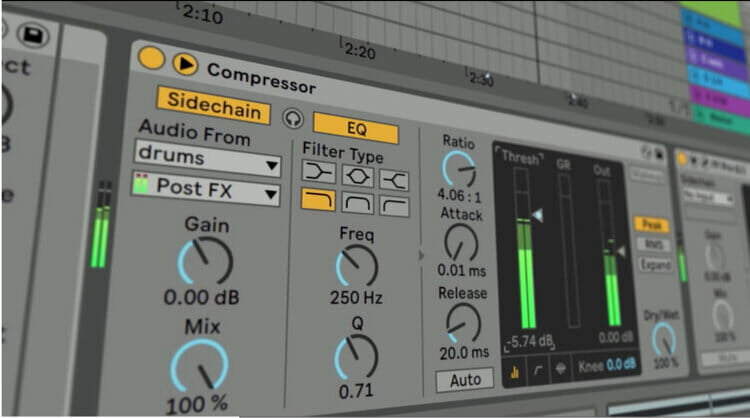 Audio & MIDI Effects, Sampling, Warping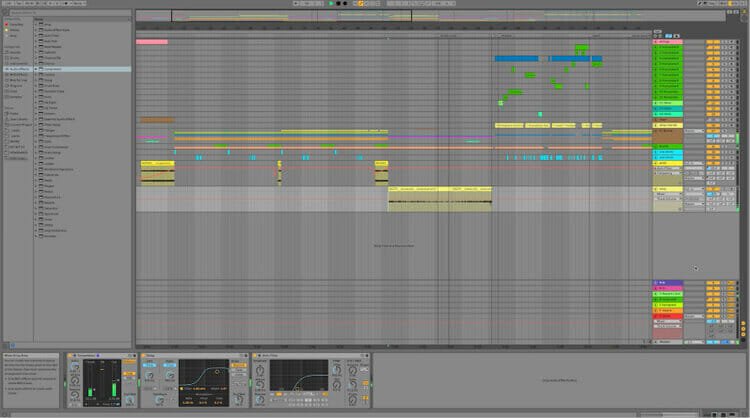 Arrangement & Automation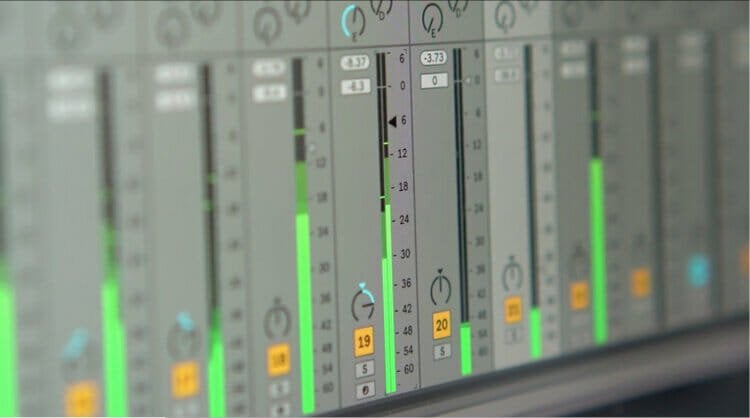 Mixing and Exporting Your Track
ACCOMPLISH SOMETHING GREAT
HEAR WHY STUDENTS LOVE OUR CLASSES
Hundreds of students have taken this class as their first music production class ever, and they have all ended up making amazing music!
Are you ready to make your first track?
Produce your first track

Learn from world-class instructors and get personalized feedback

Drastically improve your music production skills through a step-by-step curriculum

Learn with a peer group and meet like-minded music makers
FREQUENTLY ASKED QUESTIONS
If your questions aren't covered below, you can email us or call us.
Who is this class for?
This class is for complete beginners who have not had any formal musical training or music production experience. It is also for students that have dabbled with Ableton but not had any formal training and have gaps in their knowledge, which they would like to fill by taking a structured course and learn from a reliable source.
What equipment do I need to take this class?
All you need is a laptop with Ableton Live installed and a pair of headphones. You can download the free demo of Ableton Live here. It is also useful to have a small MIDI keyboard. You do not need to have an Ableton Push (although they are pretty cool!).
Do you offer discounts on Ableton Live and other software?
Yes, as a 343 Labs student, you are eligible for a 40% discount on an Ableton Live license and can get discounts on most software and hardware through us. Just let us know, and we will help. If you prefer to try out Live before buying, you can download a free 30-day demo here.
What edition of Ableton Live do I need? Can I use an older version of Live?
We recommend that you use Ableton Live Suite or Ableton Live Standard. If you are using an older version of Live (such as Live 9), you can use that, although we always recommend using Live 10.