TAKE YOUR MUSIC PRODUCTION TO THE NEXT LEVEL 
343 LABS BERLIN SCHOOL WALKTHROUGH
EARLY BIRD RATES ARE AVAILABLE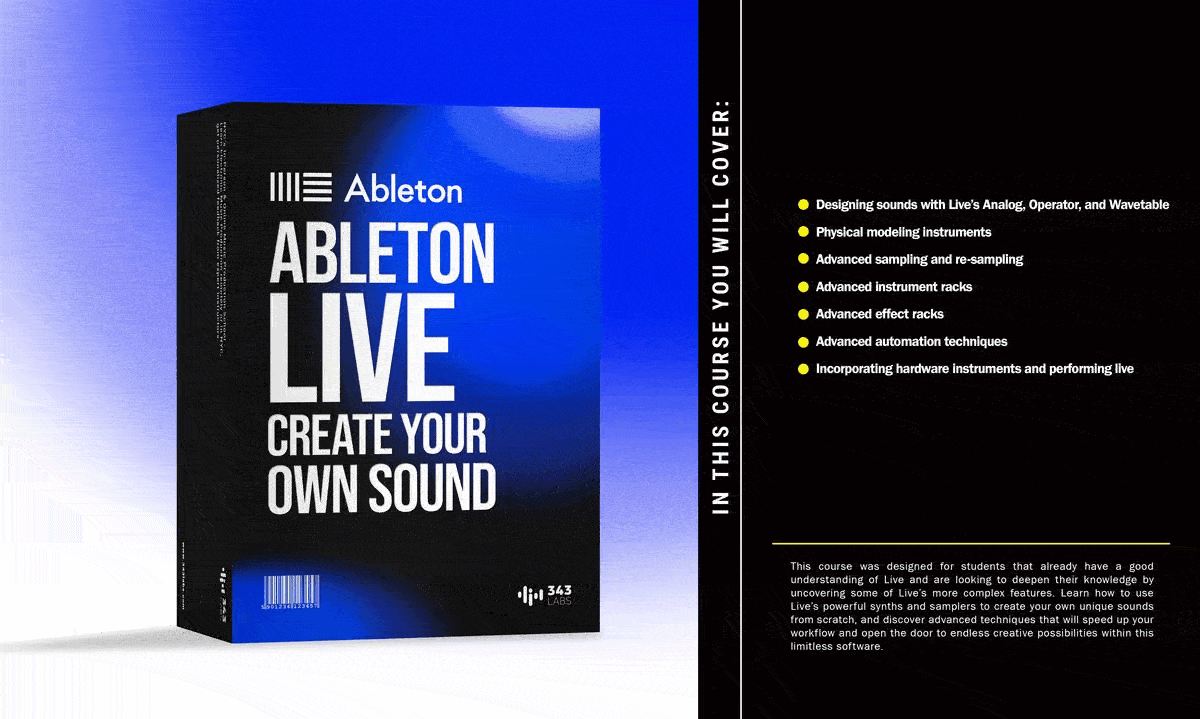 CAN'T PAY NOW? PAY LATER.
Take a free music production class in Berlin on Apr 13 
About the instructor: Vasco Ispirian came up in Madrid, and can be regarded as a true visionary: he co-founded one of the first-ever successful clubbing DJ collectives in Spain, Innerlife, and went on to become one of the primary residents of Madrid's legendary house and techno night, The Room, who were responsible for breaking the incoming generation of deeper electronic music into the Spanish capital.