Electronic Music Composition
& Arrangement For Producers
NEXT CLASS STARTING May 31
Learn the music theory and composition techniques to express musical ideas efficiently, and learn the steps to arrange a track from start to finish.
You may know your DAW, or be great at mixing or sound designing, but do you know what makes a great melody, chord progression, or bassline?
Master the fundamentals of music theory and composition in this essential course, so that you can express your ideas quickly and accurately, and learn how to arrange them into a finished track.
.
Rhythmic structure
Drum programming
Piano basics
Major & minor keys and scales
Triads, 7th chords, inversions
Melody, chord progressions, basslines
Song structure
Instrumentation + ranges
Arrangement
Variation (drums and melodic)
Transitions, ear candy
Automation
UNLEASH YOUR CREATIVITY
MUSIC COMPOSITION & ARRANGEMENT TOPICS
Learn the music theory and composition skills needed to express musical ideas quickly and efficiently, and learn arrangement techniques to structure your ideas into a completed track.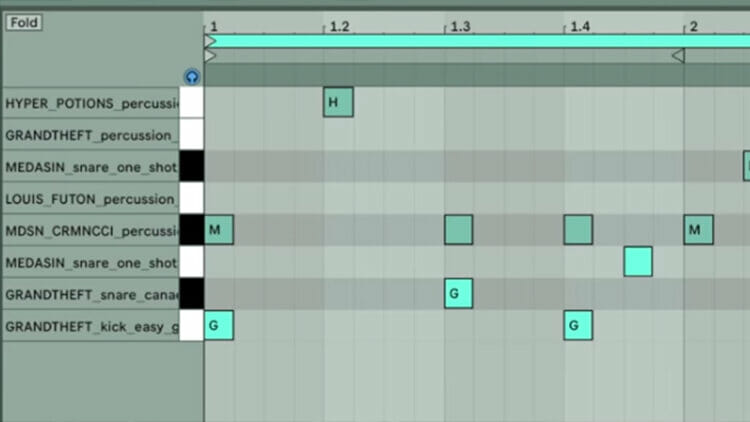 Rhythmic Structure and Drum Programming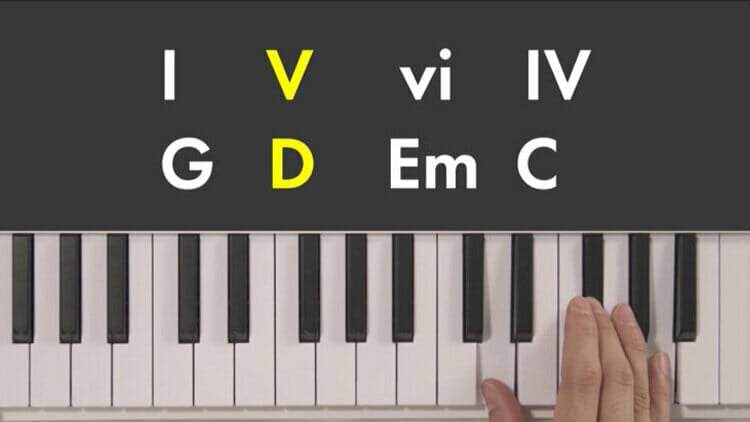 Melodies, Chords, Basslines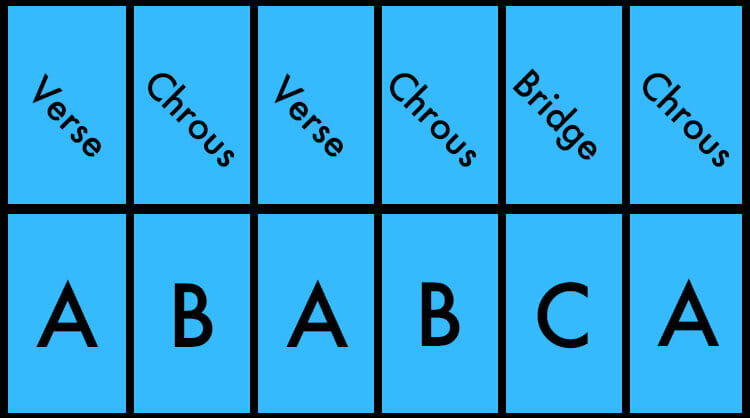 Song Structure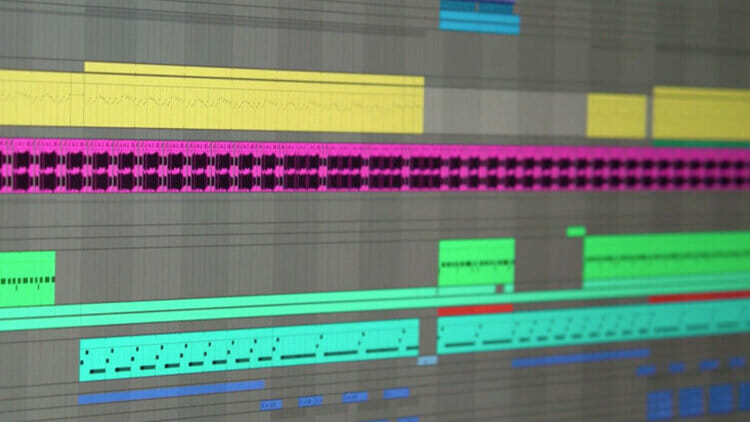 Instrumentation and Arrangment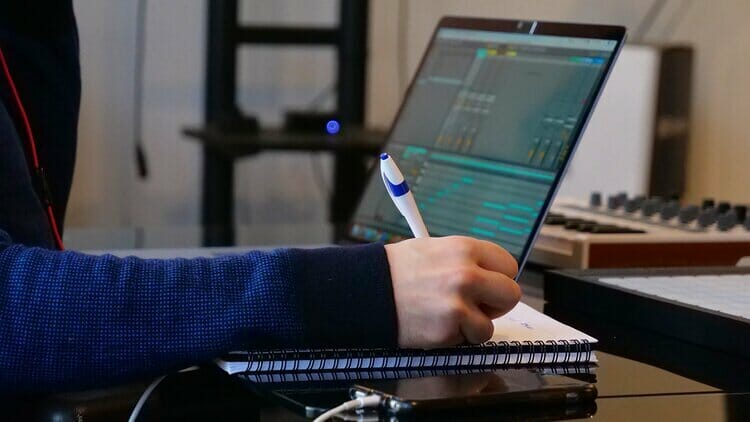 Tension, Release, through Variation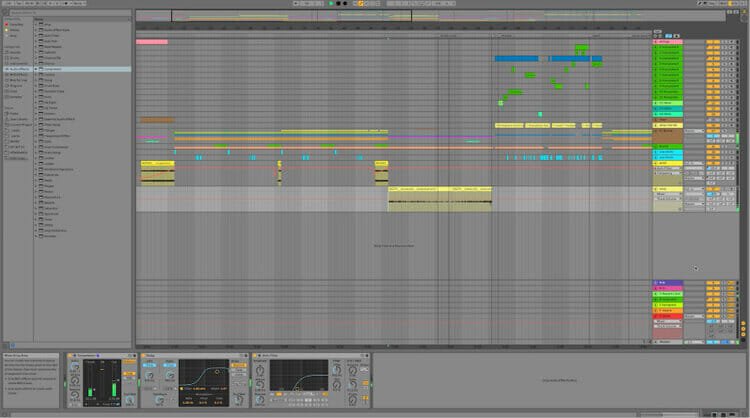 Transitions and Finishing Touches
ACCOMPLISH SOMETHING GREAT
HEAR WHY STUDENTS LOVE OUR CLASSES
Hundreds of students have taken this class as their first composition class ever, and they have all ended up making amazing music!
Are you ready to write your own Song?
Learn music theory and composition techniques that will immensely speed up your workflow
Finish an original track applying the techniques you learned in class
Learn from world-class instructors and get personalized feedback
Learn with a peer group and meet like-minded music makers
FREQUENTLY ASKED QUESTIONS
If your questions aren't covered below, you can email us or call us.
Who is this class for?
This class is for students that have little (or no) prior music theory training, or students that are self-taught and have gaps in their knowledge. The course will give students a solid foundation into music theory and composition, so that students spend less time hunting for the right notes for their musical ideas, and instead learn a method to get their ideas out quickly and accurately.
What is the time commitment and class schedule?
We offer classes that meet from once per week to several times per week, so you can choose a class that suits your schedule best. You will be expected to devote about 3 hours of time per week, outside of class, to practice the concepts covered each week.
What equipment do I need to take this class?
All you need is a laptop with a DAW of choice installed and a pair of headphones. If you want to use Ableton Live you can download the free demo here. We'll provide a MIDI keyboard and Ableton Push for you to use during class.
Do you offer discounts on Ableton Live and other software?
Yes, as a 343 Labs student, you are eligible for a 40% discount on an Ableton Live license and can get discounts on most software and hardware through us. Just let us know, and we will help. If you prefer to try out Live before buying, you can download a free 30-day demo here.
Will there be homework, and will I get feedback from my instructor?
Yes, you will be getting assignments after every class to practice and apply the concepts you learned. You will also be working towards completing your first track and presenting it to the class on the final day. Students will present their assignments at the beginning of every class, and the instructor will be giving feedback and making improvement suggestions.
What happens if I miss a class?
If you miss a class, you can watch the recording, or refer to the class notes emailed to you by your instructor after every class. You can also arrange a makeup class with your instructor for $75.
Do you offer refunds if I change my mind?
Yes, we do. You can read our full refund policy here.
Can you transfer me to a different class if the class is too easy or hard, or if my schedule changes?
We would be happy to transfer you to a different class if you let us know within the first three sessions. We usually don't charge for making a transfer.
Do you offer gift certificates?
Yes, we do. Please contact us to arrange it.
Why are you called 343 Labs?
Sound travels at 343 meters per second. We thought that would make for a pretty cool name.