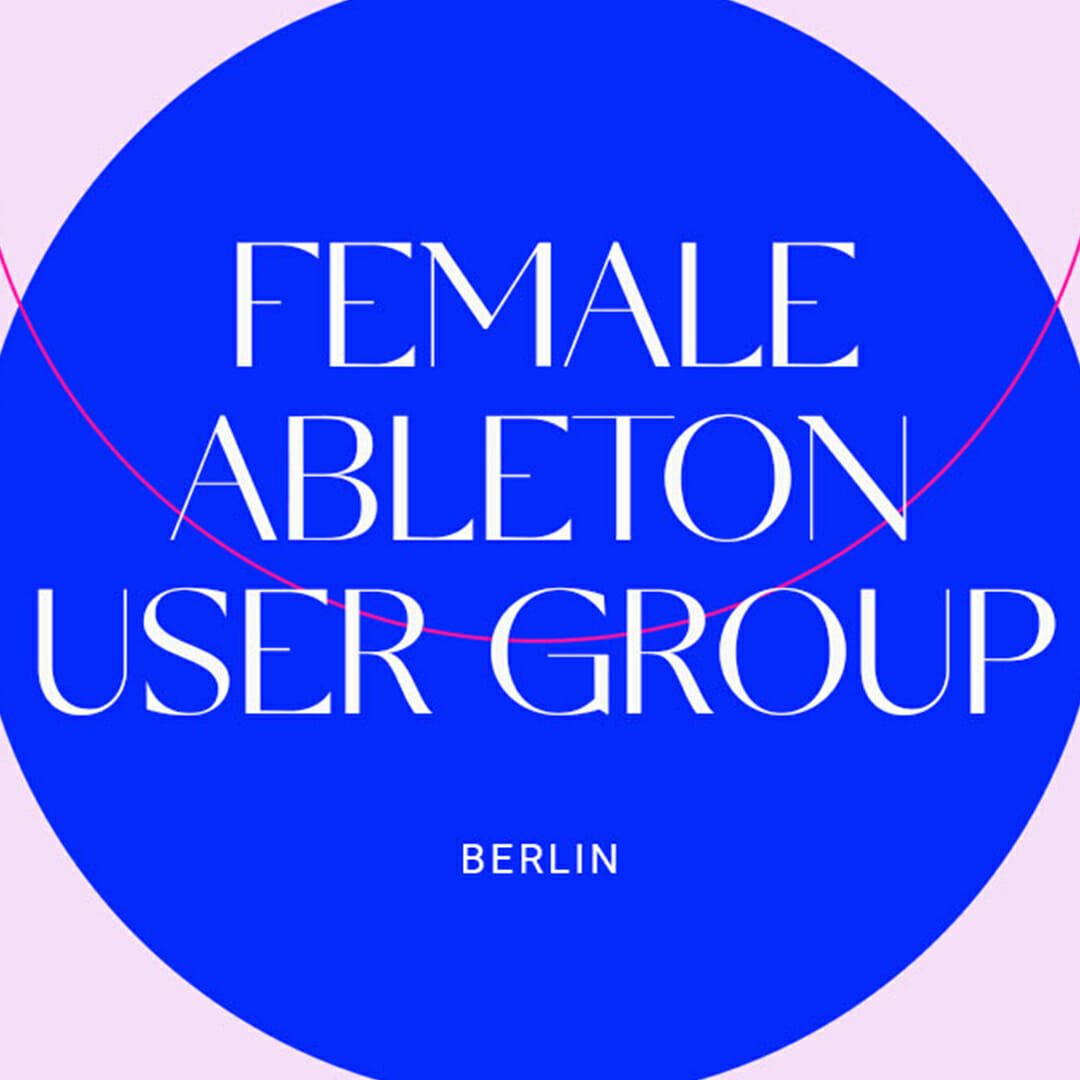 Riverside Studios, Aufgang III/UG, Pfuelstraße 5, 10997 Berlin, Germany
Thursday, October 28, 2021
343 Labs presents its excited to host our second Female Ableton User Group, hosted by Nora von Breitenbach at Riverside Studios in Berlin. Meet like-minded female and FLINT/LGBTQ producers, learn about music production, and exchange ideas about music in a laid back casual setting.
Agenda
7 pm: Performance by Sara Hartmann and Nora von Breitenbach
7:20 pm: Drinks
What are you working on?
What is your vision?
Where do you need help?
8 pm: Hands-On & Drinks
If it fits the vibe, we form groups according to common musical interests and collaborate on music projects.
What to bring:
Your laptop and headphones
Face mask
We don't have a huge budget for drinks, so feel free to bring your favorite one :))
Please note: Proof of vaccination or COVID test is mandatory
Join our Whatsapp Group: https://chat.whatsapp.com/Be7wPgebZzwBVmffqbzRwL
Free 90 day Ableton live 11 Trial version download:
https://www.ableton.com/de/trial/