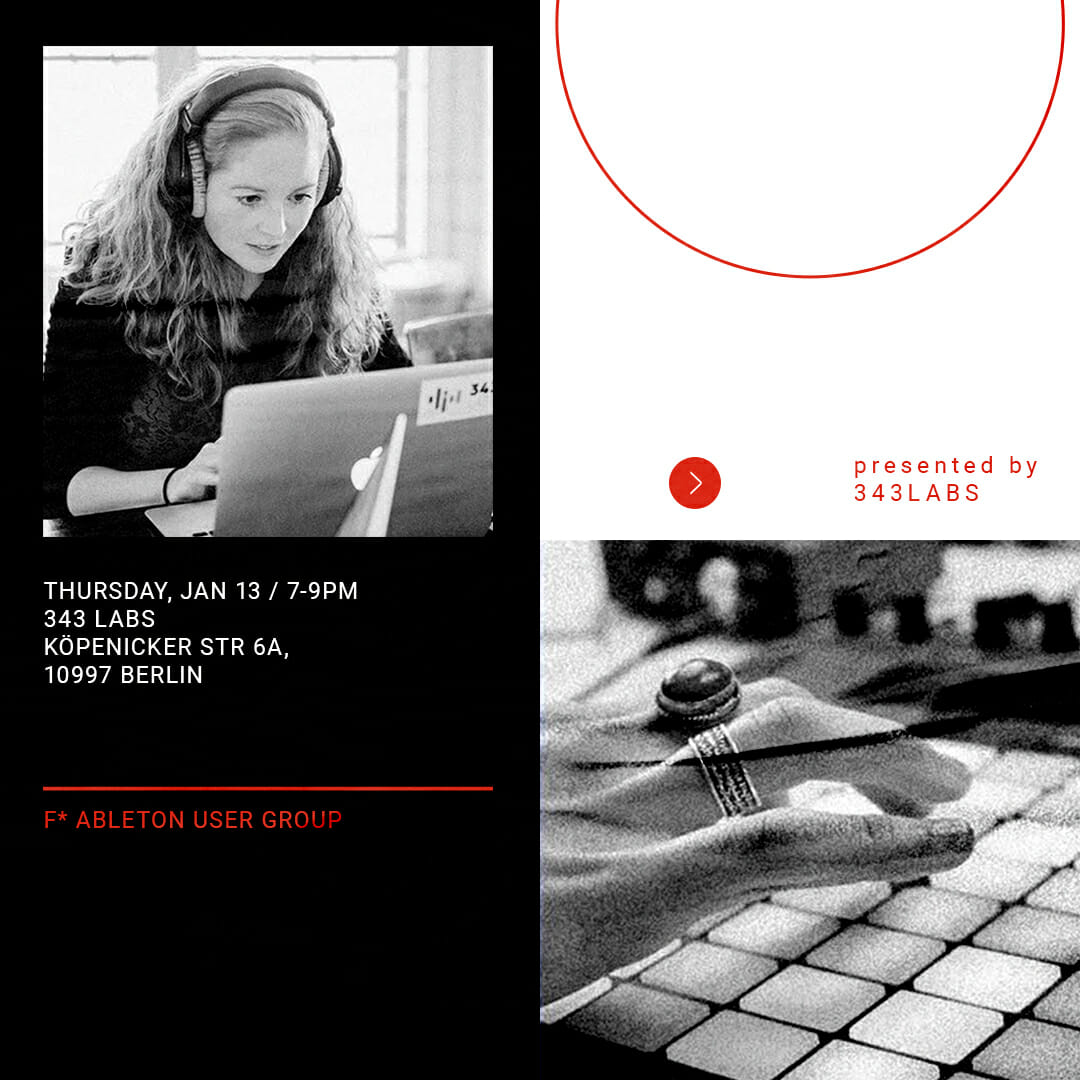 Online Via Zoom (Link in Description)
We are excited to bring you the next Female Berlin Ableton User Group meetup! Meet like-minded female and FLINT/LGBTQ producers and performers, learn about music production, and exchange ideas about music in a casual setting.
To be able to get to know each other better and to actually make some music, we thought of turning this into a sample challenge. Before the meetup, everyone tries to produce something with that sample and when we meet, we will form groups, show and improve what we have done to get a bit away from that "one sits in front and everyone is listening" style but to be a bit more workshop and to actually learn something from each other.
Here you can find the sample to download: https://discord.com/channels/613207178182131723/798250307179118613/922424779384946699
The next meetup will now be taking place online only. You can join via Zoom using the following link: https://343labs.zoom.us/j/94424702223