Welcome back to another 343 Labs Community Spotlight! This week, the light is shining on one of our Berlin instructors, Peter Trimbacher.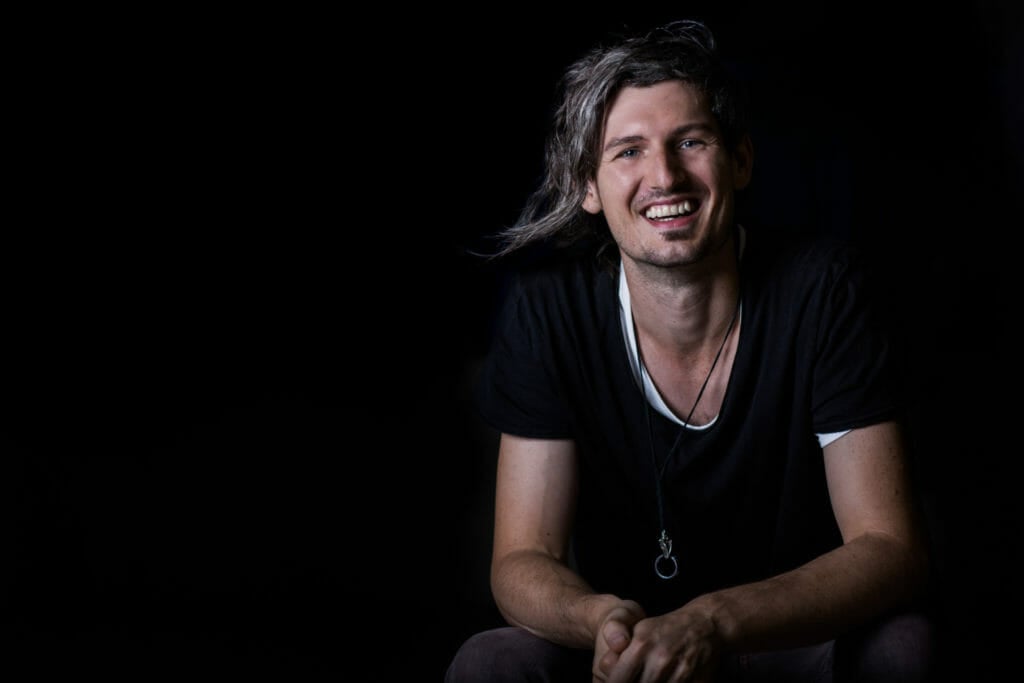 Pete has been working with us since October 2020 and was one of the first Ableton Certified trainers in Australia. We have been lucky to have him on board and can't wait to give you all an insight into what he gets up to 'behind the scenes.'
What's your name and artist name (if any)? Give us a bit of background on yourself. How long have you been producing and how did you get into music?
My name is Peter Trimbacher and my artist name is Metapattern. I was born in a mountain town of Austria and spent my teenage years in a desert town in Australia. I love the cold climate and snow sports, but am also happy to go spearfishing in tropical waters. As long as I have a good dose of nature, I am refreshed for the city noise. I have been producing for about 15 years now, but have only moved closer toward full time in the last couple of years since I have spent quite a lot of time teaching full time professionally. I fell into electronic music when I was around 10 years old through public radio in Austria, and slowly moved through the many genres on my own until around the time I was allowed to get into clubs and festivals in Australia. It wasn't until I was in my late teens that I discovered music-making was possible for anyone with a computer. 
How long have you been an instructor at 343 Labs?
Since October 2020
What classes do you teach?
Ableton Live 
What's your favourite thing about being an instructor at 343?
I love the strong community focus at 343 Labs
What's your favourite music genre when making music? 
Techno
What inspires you when you make music, and which artists or producers do you look up to?
I am inspired by cutting edge sound design, at the moment a lot of artists from HAYES collective in Lisbon, Portugal. 
How would you define your individual sound?
I like to blend hypnotic, trippy and dark elements in minimalist combinations.
Do you have any projects on the go? Tell us about them!
My main project is Metapattern,  this project is multifaceted. I produce and release music, DJ with vinyl and digital formats, perform hybrid live and DJ sets as well as improvise on analog and digital hardware. 
My secondary project is Krill Music, I joined the label when I moved to Berlin in 2019. It's a label that already has a solid release catalogue of some of the leading producers of the techno scene.
I am a resident DJ at Suicide Club Berlin, where I am starting to organise my own parties with a collective and I co-run a video project called Lost Sonar which highlights the live performers of Berlin by showcasing performances against stunning abandoned backdrops.
Finally, I am writing a book for a well-known brand, which I can't say much about. But it has a lot to do with the software I teach and the music I make.
What are your goals for the coming year?
I am working hard on mostly physical releases at the moment and a lot of demos. I am looking to land a few big releases, update my live performance system and try to get as much dancing done as the restrictions will allow this summer. 
Is there anything you would like to share or say to the 343 Community?
The only way to definitely succeed in music is to work hard, stay on target and try not to spread oneself too thin. 
Safe to say that Pete is a multi-faceted music production talent, and we are stoked to have him working with us in Berlin. You can check out some performances and more of Pete's work at the links below.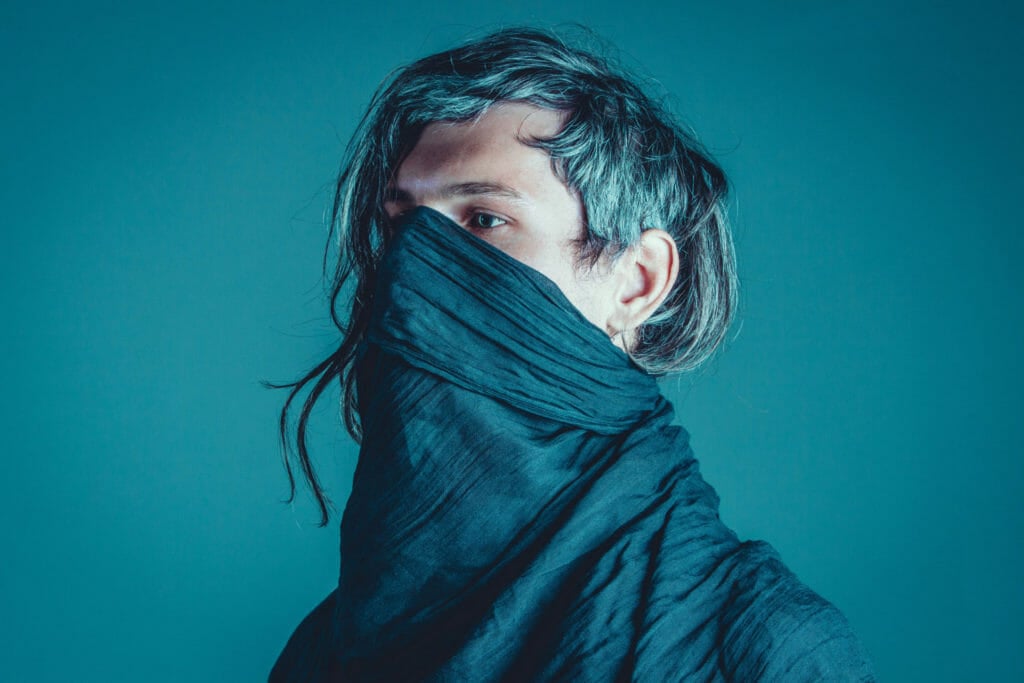 Performance for KONTAKTOR – Erica Synths – https://youtu.be/CZ90WKPabM4
https://www.facebook.com/mptrnlive/
Links to music (spotify, soundcloud, bandcamp etc)
Label – https://soundcloud.com/krillmusic