Berlin's Leading Ableton Certified Music Production School
We are open during the Lockdown in Berlin, and all classes are meeting as scheduled.
The health and safety of our students, instructors, and community members is our number one priority. To ensure this, we are closely following the guidelines advised by the German government, and are taking the following measures:
Wear a mask at all times in-doors

Sanitize your hands when entering

Keep a distance from classmates and your instructor

Stay home if you are feeling sick

Windows will be kept open as much as possible during class
If you are feeling sick, please please stay at home. Our instructors are obligated to send students that are sick home, for the safety of the rest of the class.

LEARN ABOUT 343 LABS, CLASSES, AND COMMUNITY
Our goal is to provide our students with the highest level of music education, pairing some of the
most experienced instructors in the industry

with a highly specialized curriculum.
Class sizes are
small

, ensuring an intimate learning experience for our students, and taught using the latest music technology. 
Meet Your Music Production, Songwriting, Mixing & Mastering, and Synthesis Instructors
We have an amazing group of experienced instructors who use the latest technology to guide you along your courses with personalized attention and structure.
ABE DUQUE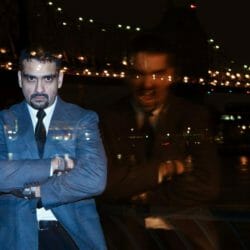 MIXING & MASTERING, ABLETON LIVE
JOHN SELWAY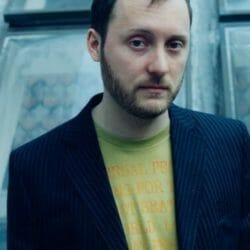 SOUND DESIGN, SYNTHESIS, ABLETON LIVE
MAX WILD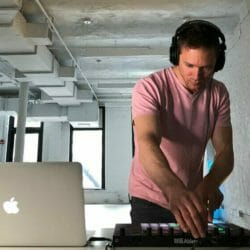 ABLETON LIVE, SONGWRITING, MUSIC THEORY
CÂNDIDA BORGES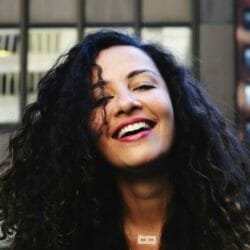 SONGWRITING, VOCAL PRODUCTION
JUSTIN BECK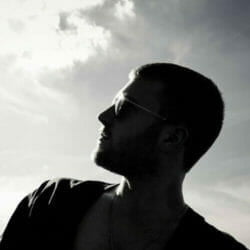 LOGIC PRO, ABLETON LIVE, SONGWRITING, VOCAL PRODUCTION
ICARUS MOTH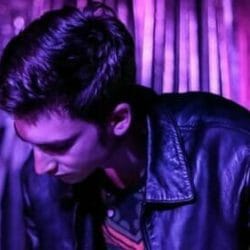 ABLETON LIVE
BRENT ARNOLD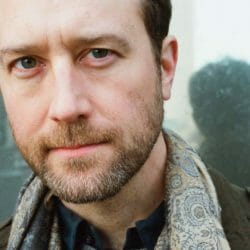 LOGIC PRO, ABLETON LIVE, SONGWRITING
ATROPOLIS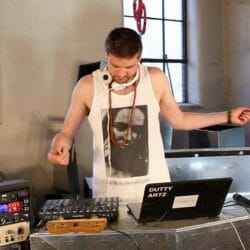 ABLETON LIVE, LIVE PERFORMANCE
What can students expect when taking a virtual class at 343 Labs?
Learning in

real-time

from an accomplished NYC producer

Small class sizes (

3-5 students

)

Weekly assignments and

feedback

All classes are

recorded

for later review

Learning with a

peer-group

Access to a

community

of like-minded producers

40% discount

for Ableton Live and discounts on most software
Taking courses online allows you to learn in real time anywhere you are. Every course is held with your instructor via video conferencing technology and we promise to make your online experience as interactive as possible with numerous online platforms available for you to engage with fellow students and instructors throughout your course.
What Students Write About 343 Labs
HEAR WHAT OUR STUDENTS SAY
Our students love our classes and the community we have created for them. Many of our students are already releasing music commercially and performing professionally, some already before and others after taking our classes. Once you have graduated from 343 Labs you are always welcome back at any time, to participate in community events, performances, and learning opportunities. Our doors are always open!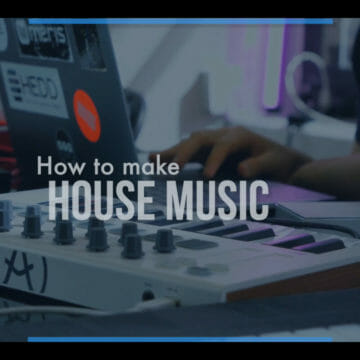 What is house music? What is house music? History, origins, and production tips If you're not already familiar with house music, it's likely that you've heard it before without knowing. Four on the floor kick drums, swinging hi-hats, gospel-cut vocal samples, bouncy chord progressions, and funk-inflected bass lines are all integral to the unique identity […]
343 Labs has exciting news this week, which is that it has been approved as an official Ableton Certified Training Center. There are only 117 Training Centers world-wide, so this is a great honor for us, and confirmation that our instructors and courses meet the high quality we have been aiming for. With three Ableton Certified Trainers on its teaching faculty, 343 Labs will also be one of the schools with the most Certified Trainers worldwide. Our Certified Trainers currently are Max Wild, Josh Bess, and Atropolis.
What is an Ableton Certified Training Center and what are the requirements to becoming one? Ableton Certified Training Centers need to have at least one Ableton Certified Trainer on faculty, and prove to Ableton that they are providing the highest level of Ableton instruction to their students, taught in facilities that meet certain requirements, such as teaching the latest software and having Ableton Push available for all students.
We look forward to continuing our relationship with Ableton, a company that we admire for constantly pushing the boundaries of music technology, and look forward to providing the highest level of music production courses to our community, both in NYC and Online!